Here are some Friday links to explore and enjoy, and I'm also sharing two of my favorite beauty products.
ONE - This project has to be one of the prettiest I've seen in the blogger-sphere. I don't have the patience for something this involved, but Jennifer does. The back of these shelves are hand painted. Yes, you heard me right--hand painted!
TWO - My fashion idol...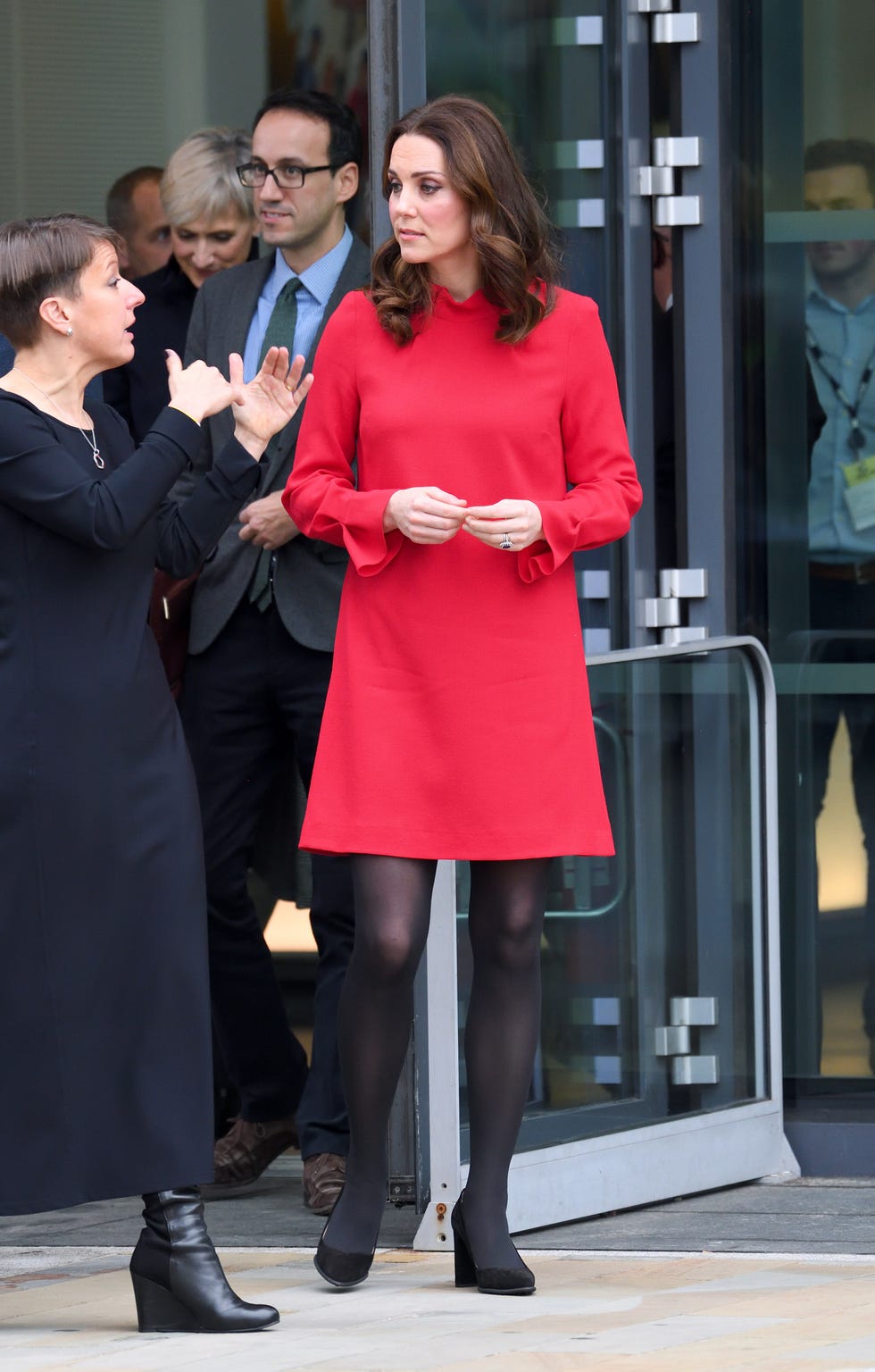 THREE - Since publishing
my post about orchids
, I found a growing guide--in case we decide to try a real one some day.
FOUR - I still say this is the best stuff in the world for getting your nails in shape! More
here
.
FIVE - This feels so good on your lips! Lord knows I need some anti-aging! I put a lot on when I go to bed, and a thin sweep of it before my lipstick when I'm on my way out the door.
(Affiliate links used.)
Happy Weekend!