Welcome!
ONE
This blog post discussing the paint color I'm currently painting our guest room written by Julie Blanner. (Image via Studio McGee)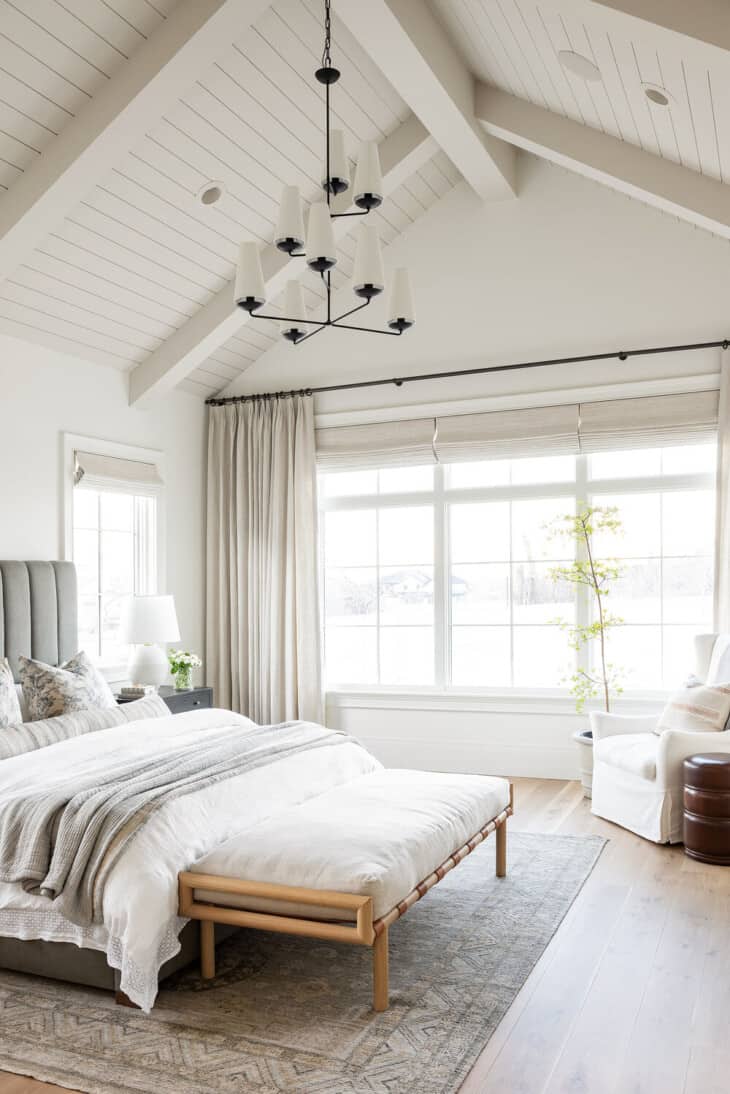 TWO
Great ideas for decorating with books. I loved this article and the example photos are fantastic. (Photo: Hector Manuel Sanchez)
THREE
If you like New York, you'll love this Instagram account.
FOUR
These velvet curtains! I ordered them for the guest room I'm working on. Great quality, great price.
FIVE
A daily devotional book that I'm really enjoying.
Have a great weekend. Don't forget to rest.