That was a fast month! November is behind us, and December, with all its craziness, is knocking at the door. And, for the first time in my adult life - actually my entire life - I have a lot of gifts already under my tree. There is still plenty to do, but I've made an impressive start. :-) Here is my "Life Around the Lane" post for November. A little bit of this and that, and a few personal notes, too.
I started this Netflix series during my Thanksgiving break. I'm liking it so far. It's science fiction, but the alien invaders do not dominate the plot. It revolves around a family and their new way of life after a devastating invasion. Have you watched it?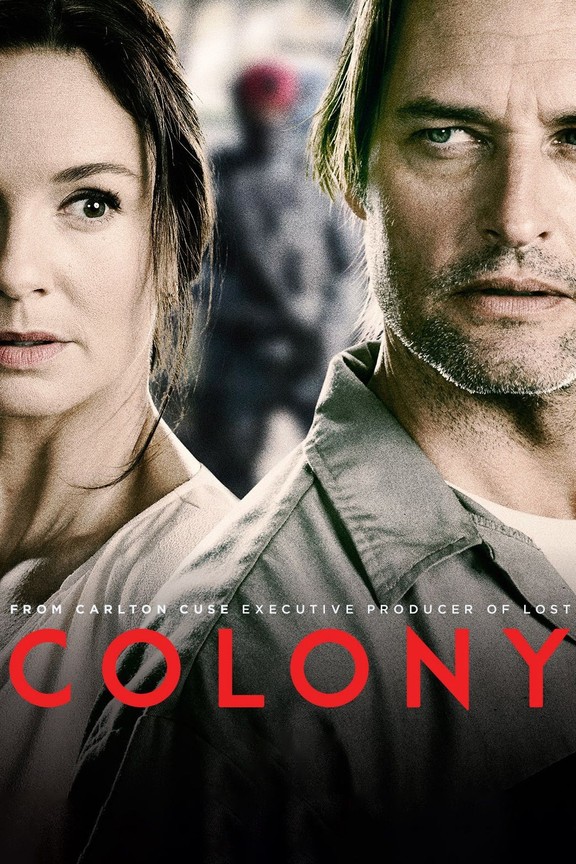 The sister of my daughter-in-law got married this month. It was a gorgeous weekend, and an even prettier wedding.
Mr. Woodbank, me, my daughter-in-law, and my oldest son.
And finally, the baby turned 21. I'm not sure how it happened so fast... (Insert crying face here.)
That about sums up November...
(affiliate links used in this post)