Here are today's five links! Then on to the weekend...
1. Trying my best to keep my little maidenhair fern alive. I found
this article with some helpful hints
. Have you tried to grow these?
2. Another homemade art project from the
Chris Loves Julia
blog. I'm trying this one next! (See my latest attempt at art
here
.)
3. Need some inspiring ideas for your kitchen?
Here you go
! This gallery is full of beautiful ideas.
4.
Paint color ideas
for all types of living room styles in this link.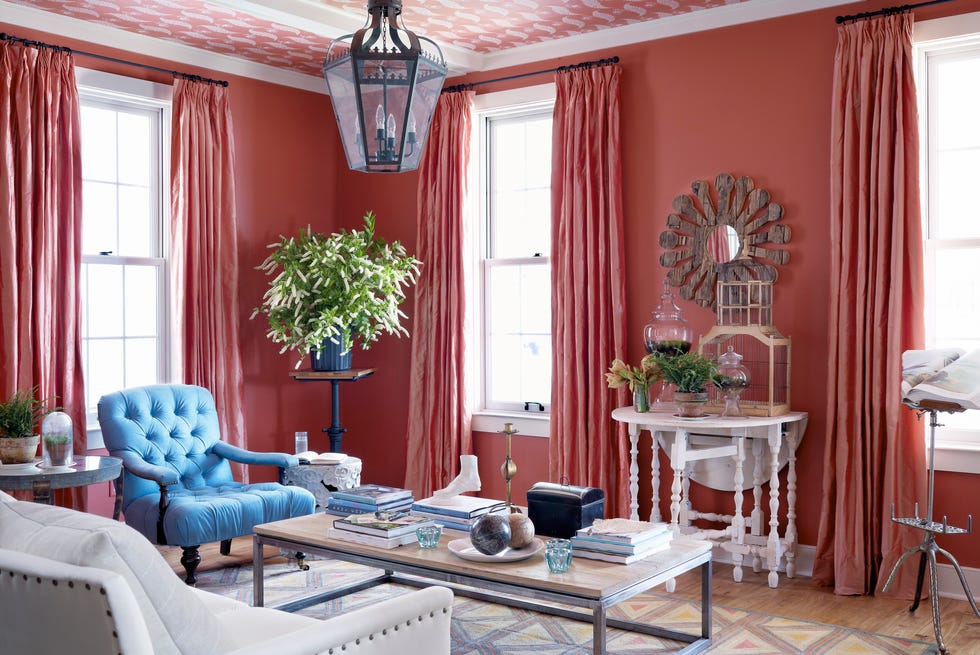 5. This is my
new favorite lipstick
, perfect for summer.